Have a question? We got you covered.
You deserve to find gut relief, feel good again and enjoy all the best moments in life.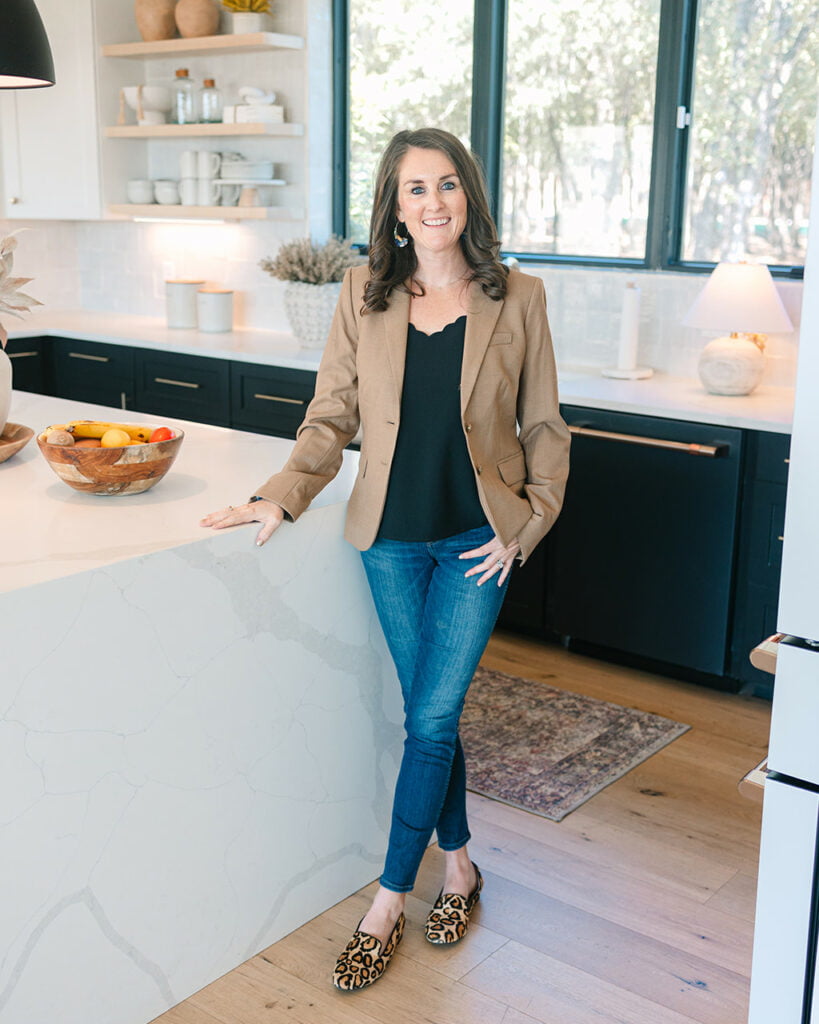 Most frequent questions and answers
The gutTogether™ method focuses on actually ADDING foods to your diet instead of restricting them. Because let's be real: you've already done all the elimination diets. Let's get to the real reasons you're having symptoms so that you can love food again.
Many of the women we work with feel like they have already "tried everything" so you are not alone. Diet and supplements alone are not going to fix your severe gut symptoms. In gutTogether we will address the root cause and focus on making sustainable changes so that you can heal. Remember that the quick fixes may provide temporary relief but will not provide long term relief.
In addition to the weekly calls (3 weeks on, 1 week off), our clients typically spend 20-30 minutes a week watching the video modules that are provided, engaging in the group and asking questions.
Glad you asked! We track all of the data for our program to make sure that it is effective. In 6 months our clients see on average a 74% reduction in overall symptoms with over 50% of that being in the first 3 months. Our aim is to identify the root cause of your issues to not only see relief in the short term, but also in the long term. It's important that you know, this is about making a commitment to your overall gut health – and isn't a fad 'quick-fix' program. Some of our clients see results within the first month of implementing new lifestyle changes, for others it takes a little longer until we have identified issues from testing and worked closely to identify other factors. For everyone, it's a journey toward feeling relief and understanding what to do to quickly solve symptoms should they pop up again.
The gutTogether program is designed the way it is for a reason–to prevent this! If you get stuck, we will pivot the plan and make sure that you know your next steps. You'll have 1:1 support throughout the entire journey so you're never left feeling like you're going at it alone. We'll work with you to identify what's working, what's not, and make easy-to-implement steps to help you find relief each step of the way.
You'll have access to all the modules, resources and community once you sign up. Within the first 1-2 weeks of the program you will have your first 1:1 call and you can start attending the live, community calls as soon as you join.
For life! We want you to have the ability to reference the material after the program should you need to.
No! You can log in on from your phone or computer whenever you'd like support from the team or access to the modules and resources. The platform that the program is hosted on is called Practice Better. You can access this on your desktop as well as a convenient mobile app.
You can apply for a slot in the program by booking a discovery call (spots fill on a first come first serve basis).
Are you ready to say hello to food freedom and find long-lasting gut relief?
Yes! Let's do this!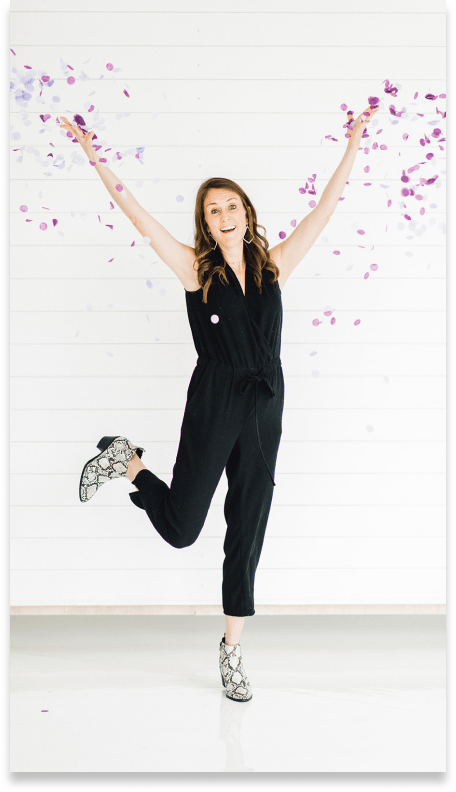 Gut relief
is just a click away
Book your discovery call so we can ensure you're a good fit for the program.
Get individualized testing, feedback, protocols and personalized support on your gut health journey. Dr. Heather and her team will guide you every step of the way.
Watch your symptoms fade away as you learn to love life and food again. way.