Transform your gut health with
The Happy Healthy Gut Cookbook
By Dr. Heather Finley, MS, RDN, LD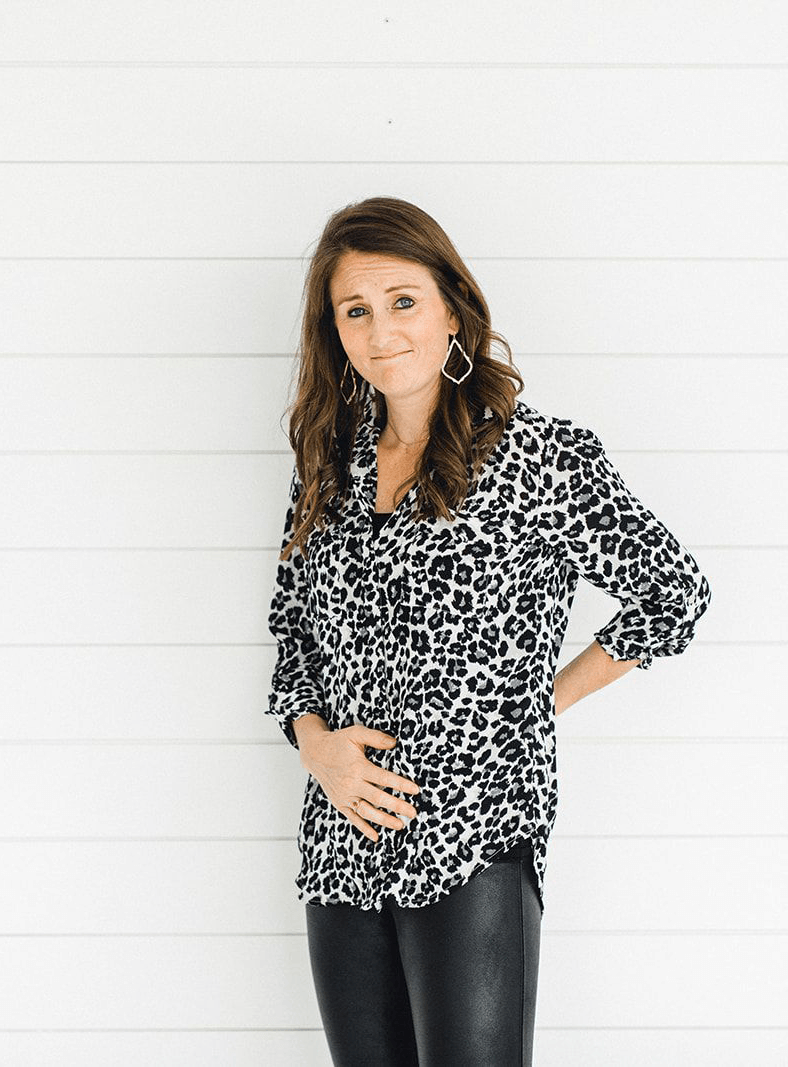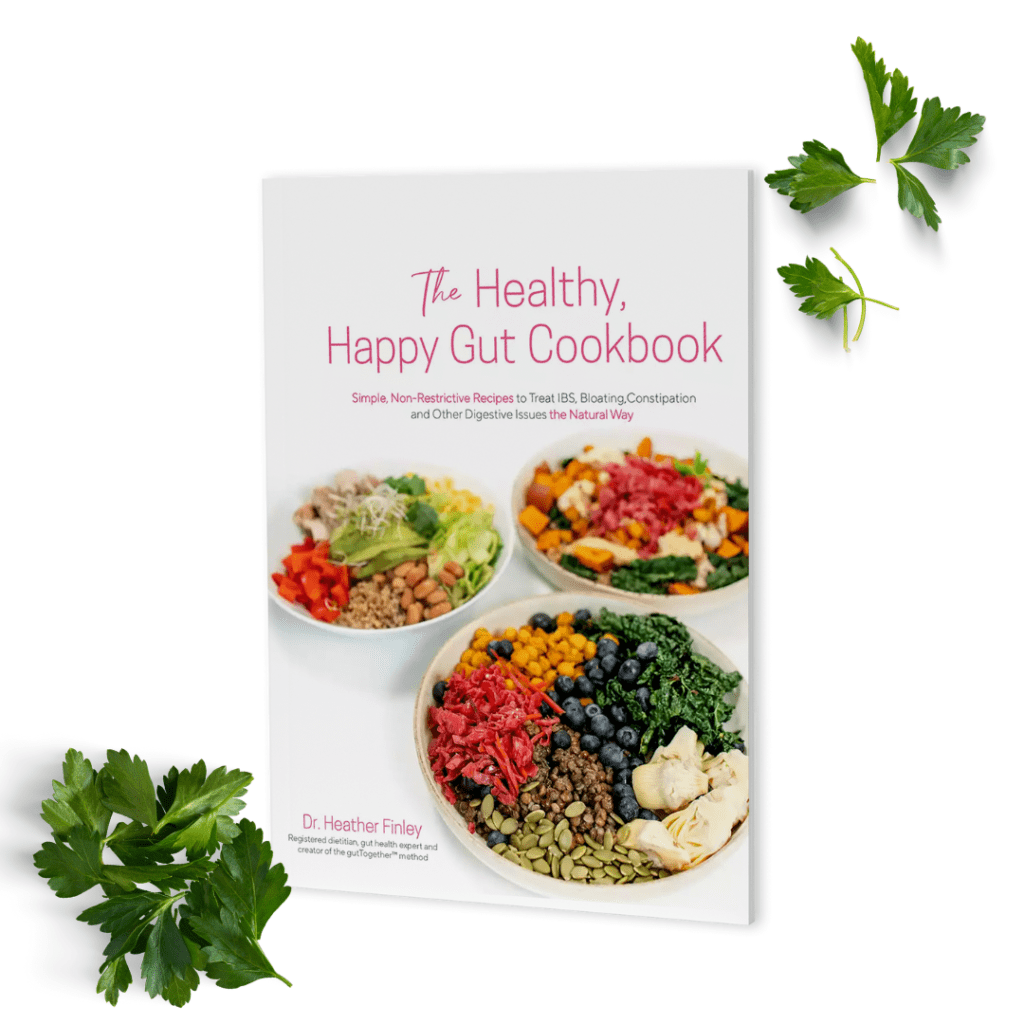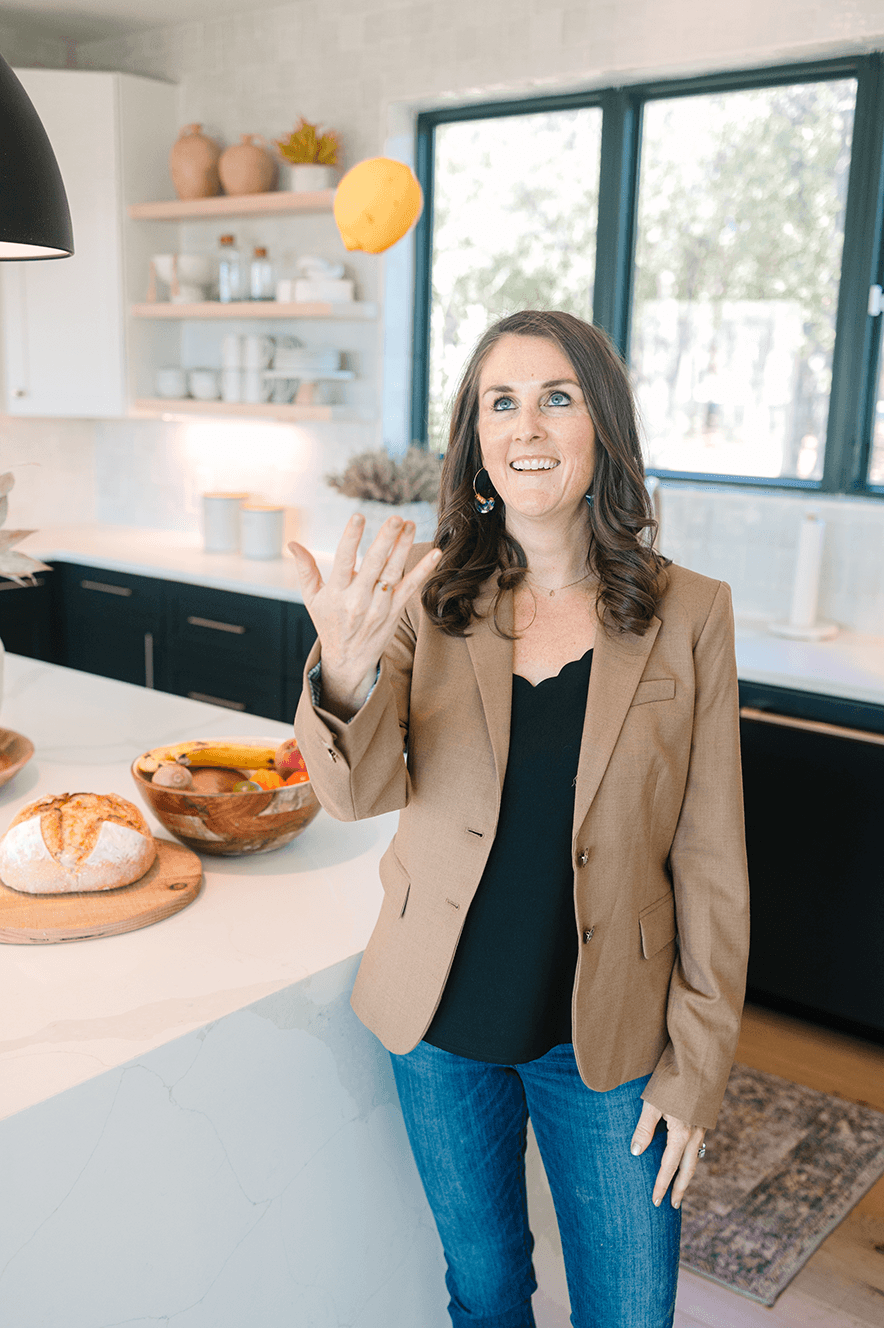 The Healthy, Happy Gut Cookbook
There's nothing worse than struggling with gut symptoms. Whether its bloating, constipation, reflux or gas it can really impact your quality of life. But all hope is not lost.  If you have tried every possible elimination diet and continue to feel stuck with symptoms, then this book is for you! 
When you get clarity on your digestive symptoms and start to understand why you feel the way that you do, you can transform your life. This book will empower you to identify the true sources of your digestive symptoms. By the end you will enjoy food again.
Dr. Heather Finley struggled with her own digestive issues for nearly 20 years. Now she's a registered dietitian and gut health specialist with a doctorate in clinical nutrition.
You will not just learn the actual causes of your symptoms but also the lifestyle, mindset and nutrition modifications to make. You will no longer have to eat bland, boring food. Break out that little black dress, your life is back!
Understanding your symptoms
In this chapter we will discuss common digestive complaints including painful gas, debilitating constipation or frequent diarrhea, how to resolve them, and how to prevent them from coming back.
What your poop says about your symptoms
The color, shape, and even size of your poop says a lot about what is going on in your body. In this chapter, we are making the poop talk comfortable so that you can truly understand what signals your body is giving you.
Your gut is full of bacteria and as unique as a fingerprint. In fact, you have more bacteria than you do human cells. In this chapter we will discuss your gut bacteria, how to know that you have enough "good" bacteria, and what to do if you don't!
When you experience symptoms it's easy to quickly think it is related to something you ate, but what if it was related to everything leading up to the meal instead? How you're eating is a critical piece of digestion which we will discuss in this chapter.
There's nothing worse than being handed a long list of "what not to eat" for your digestive symptoms. Digestive health can be about abundance and not restriction. We'll focus on what to ADD to your diet to improve your digestive symptoms.
There is nothing better than being able to enjoy food and cook again. These recipes empower you to cook nourishing and easy meals that are packed with flavor, fiber and gut loving benefits – from breakfast dishes to biome bowls.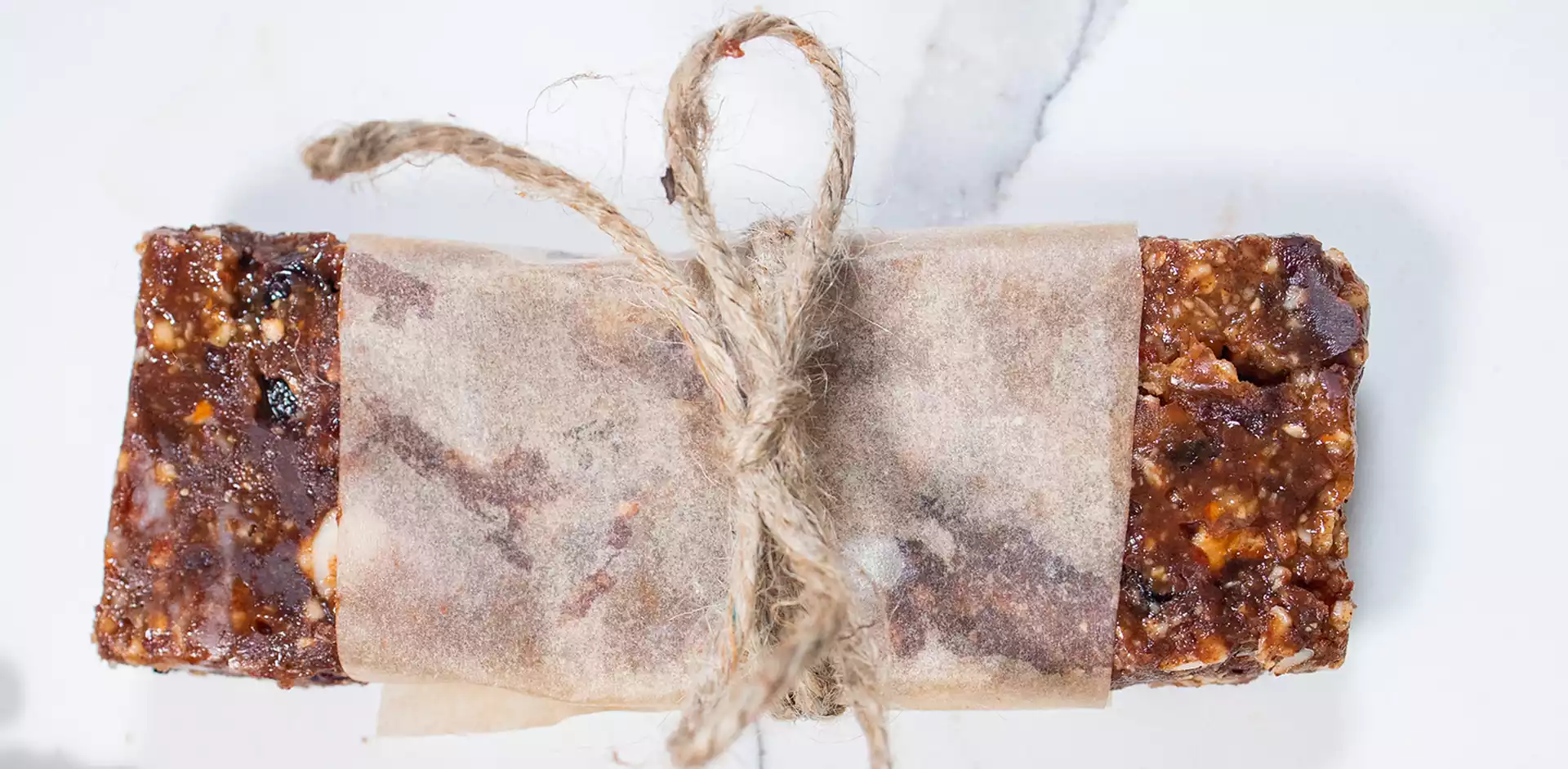 Why Should I Pre-Order This Book?
Preordering this gut health cookbook (with proof of preorder) gives you access to exclusive bonus video content to support your gut health journey! Contact us with your order number and place of purchase to gain access.
This list of recipes covers the bases to transform your gut health. Inside this healthy gut recipe book you'll find: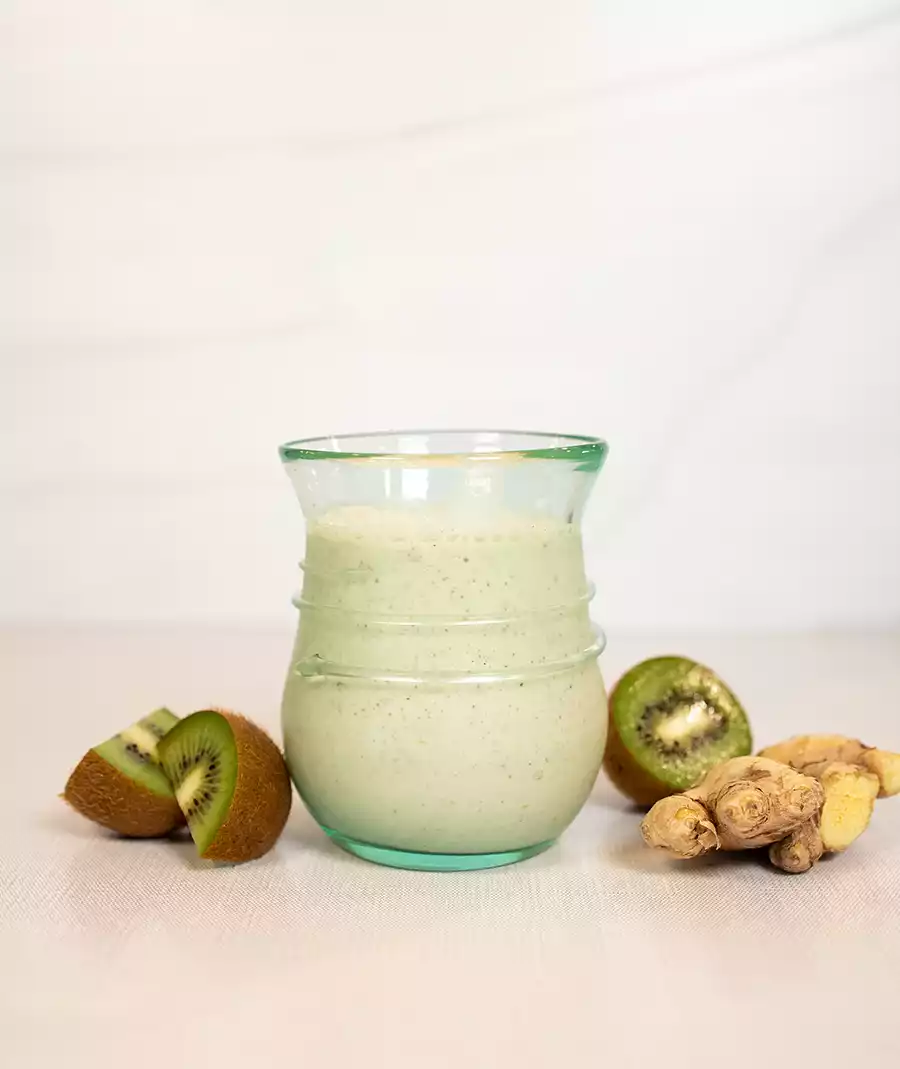 Dr. Heather Finley is a registered dietitian and gut health specialist. She helps people struggling with bloating, constipation, and IBS find relief from their symptoms and feel excited about food again.
Heather struggled with her own digestive issues for nearly 20 years and understands first hand the impact that nutrition, lifestyle, and mindset have on digestive health. Gut health shouldn't be restrictive, stressful, and all-consuming. She developed the gutTogether® method to help individuals reduce digestive symptoms and add foods back into their diet.
Dr. Heather has a doctorate in clinical nutrition from Maryland University of Integrative Health.
Her work has been featured in Mind Body Green, Yahoo! Life, and Very Well Health.